10 Best Things to do in Bilbao with Kids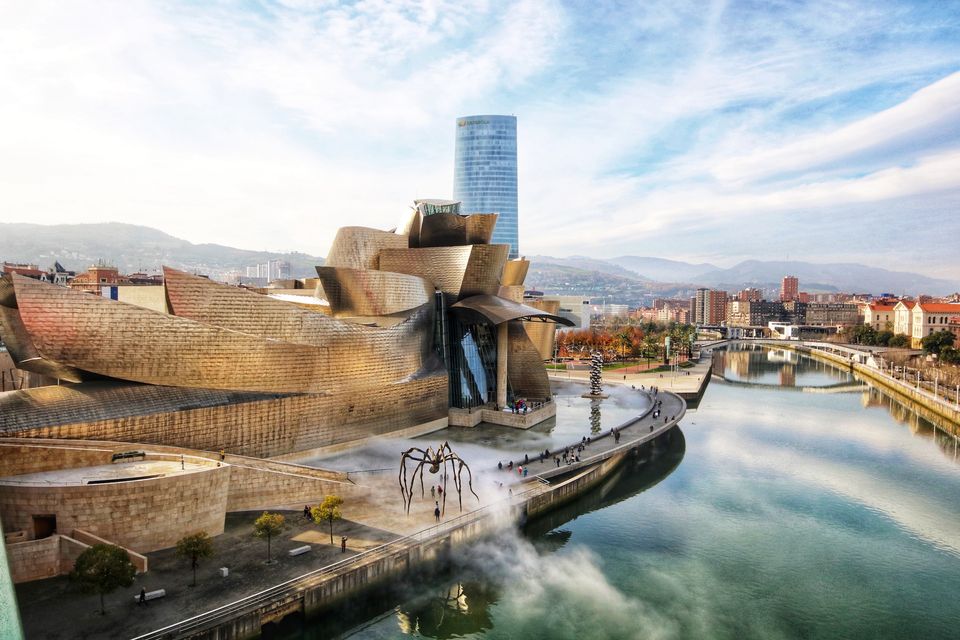 Bilbao, the largest city in the Basque Country, is a fantastic destination for families looking to experience the culture, art, and natural beauty of Northern Spain.
From the iconic Guggenheim Museum to the winding streets of the old town, there's something for everyone in this vibrant and dynamic city.
But what about kids?
Don't worry; there are plenty of family-friendly activities to keep your little ones entertained and engaged.
1. Guggenheim Museum Bilbao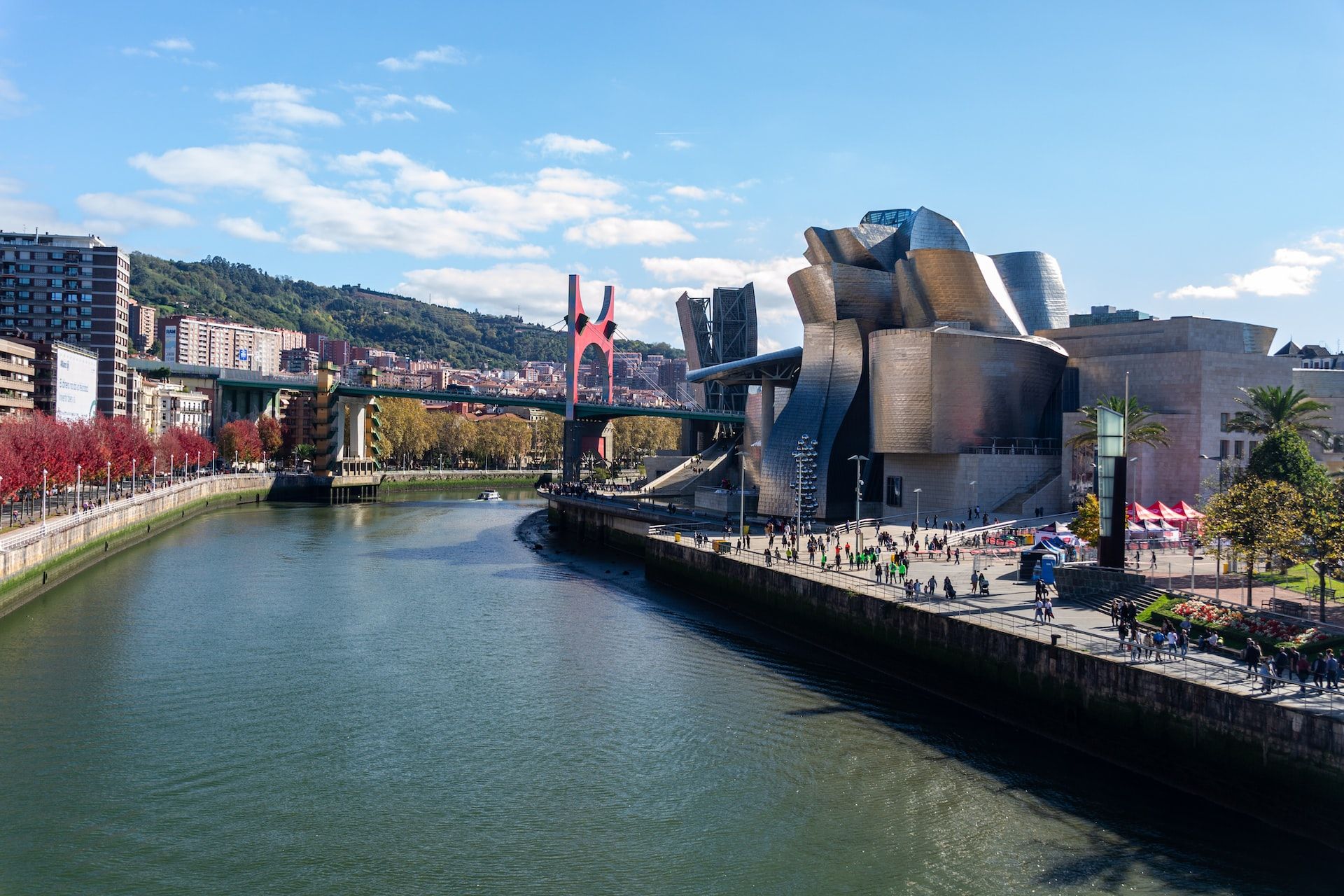 The Guggenheim Museum Bilbao is a must-visit for families interested in art and architecture. The museum is famous for its stunning contemporary design, and its exhibits are just as impressive.
Many family-friendly activities are available, including workshops, tours, and interactive exhibits. Kids will love exploring the museum's permanent collection and temporary exhibitions, which feature works by famous artists like Jeff Koons and Anish Kapoor.
Read more: 10 Best Things to do in Zaragoza with Kids
2. Etxebarria Park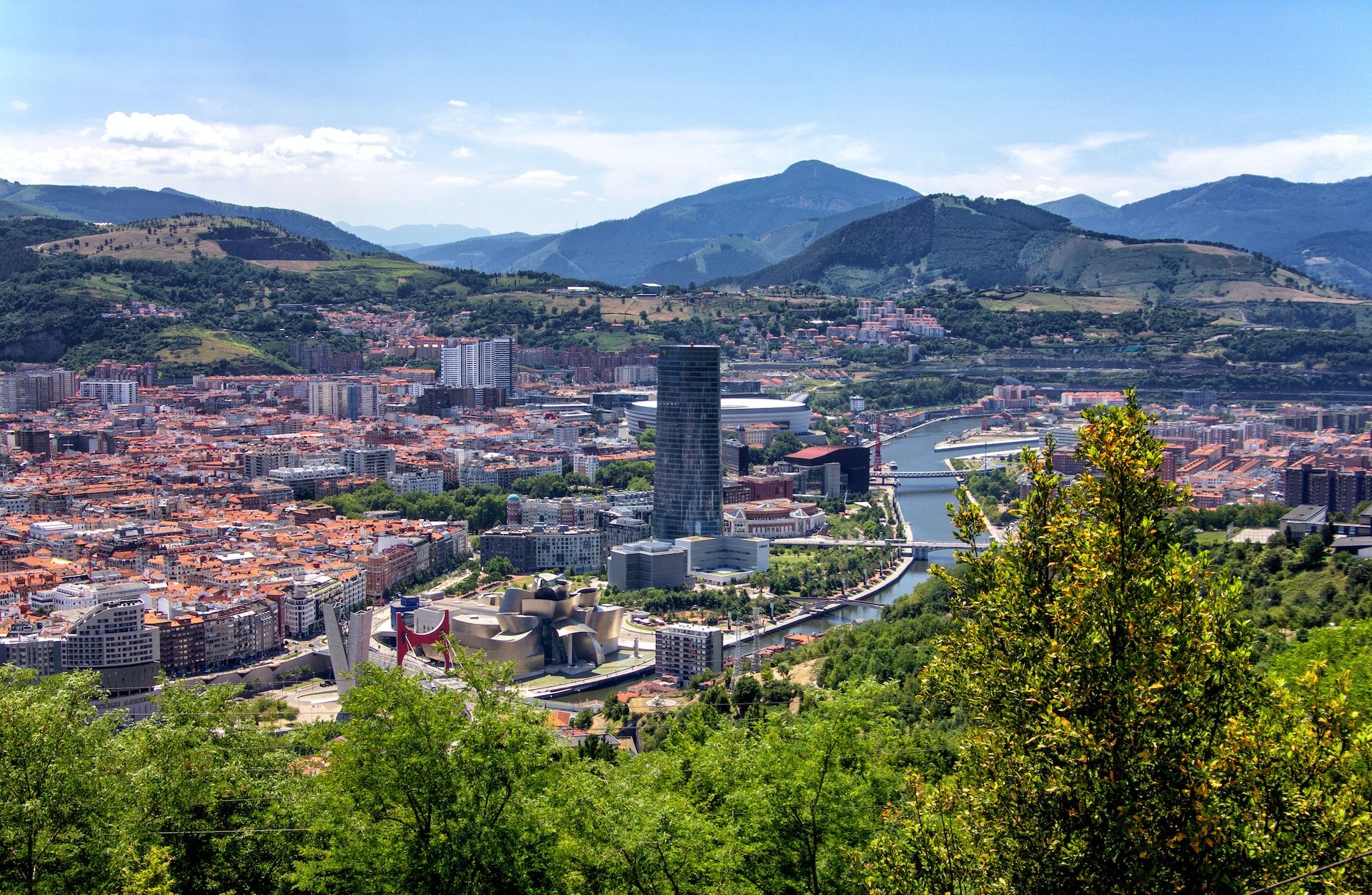 Etxebarria Park is a large, scenic park with plenty of activities for kids. The playground is one of the best in the city, with a range of equipment for all ages. The park also has walking trails, picnic areas, and stunning views of Bilbao. You can spend a whole day here, exploring the park's many hidden corners and enjoying the fresh air.
3. Donostia-San Sebastian Aquarium
Donostia-San Sebastian Aquarium boasts one of the top oceanariums in Europe, complete with a breathtaking 360º tunnel that allows visitors to observe sharks up close.
Additionally, ten other areas feature mesmerizing displays of jellyfish, seahorses, and a diverse range of fish species. For a more interactive experience, the aquarium offers a 'tactile aquarium', where visitors can touch and feel some of the marine life that calls it home.
Read more: Bilbao or San Sebastian: Which One To Choose For A Few Days?
4. Artxanda Funicular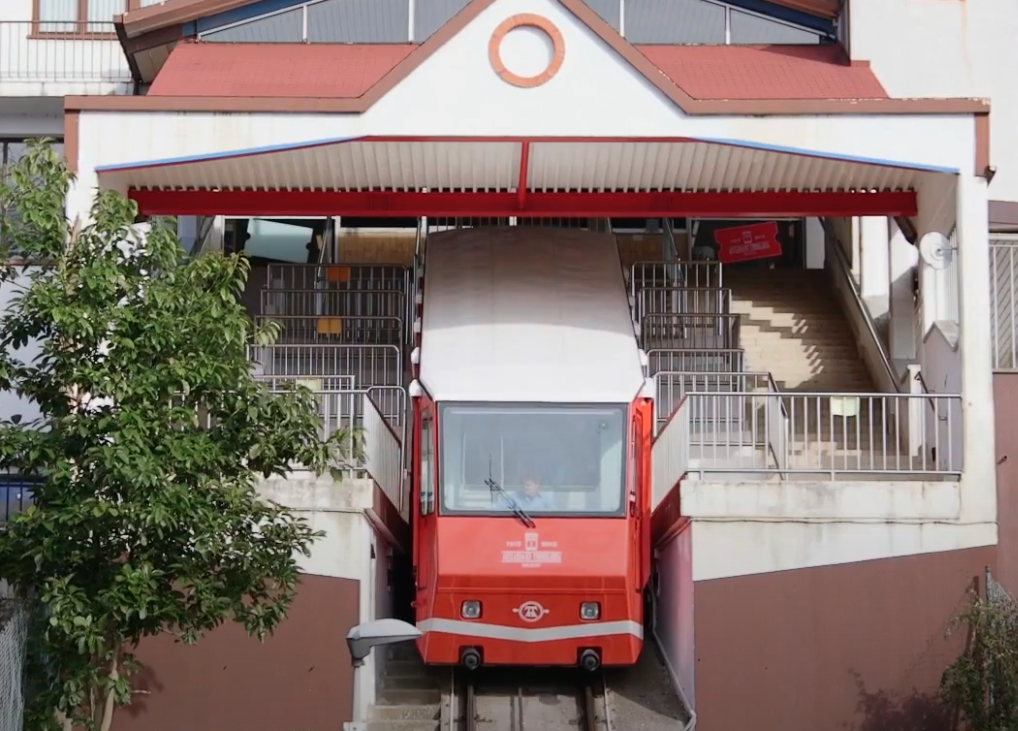 The Artxanda Funicular is a fun and unique way to see Bilbao from above. The funicular takes you up to Mount Artxanda, where you'll be treated to breathtaking views of the city and surrounding countryside.
At the top, there's a small amusement park with rides and a playground. Kids will love the panoramic views and the chance to ride on the funicular.
Read more: 12 Best Things to do in Seville with Kids
5. Casco Viejo (Old Town)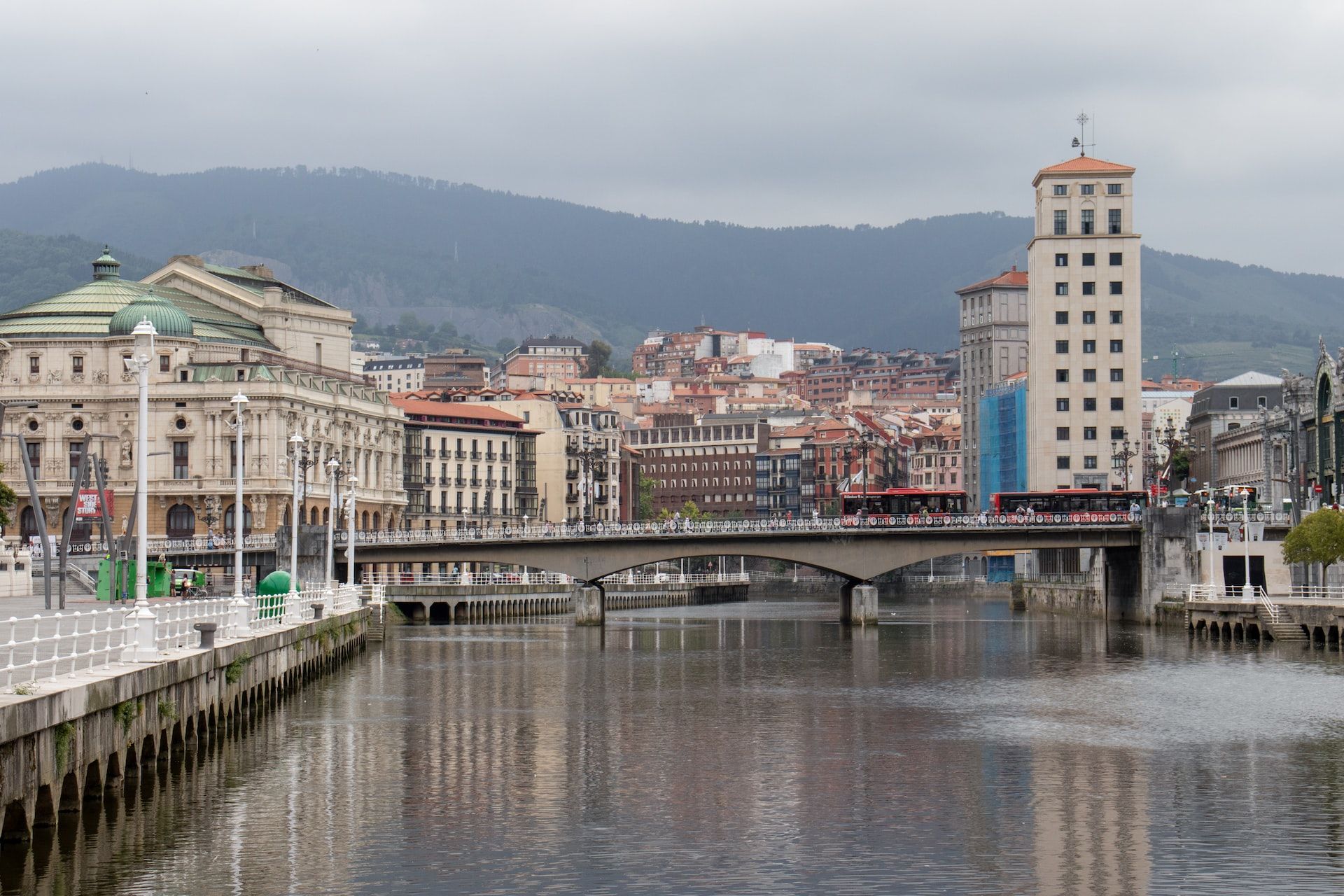 Casco Viejo, or Bilbao's old town, is a great place to explore with kids. The narrow streets are lined with shops, cafes, and street performers, making it a lively and fun place to visit.
There are many historic buildings and monuments to see, including the Santiago Cathedral and the Mercado de la Ribera, one of the largest covered markets in Europe.
6. Basque Museum
Basque Museum is a great place to learn about the history and culture of the Basque region. The exhibits cover everything from prehistoric times to the present day, and there are many interactive displays that kids will enjoy.
The museum also has an extensive collection of traditional Basque objects, such as pottery, textiles, and musical instruments.
7. Doña Casilda Iturrizar Park
Doña Casilda Iturrizar Park is a peaceful and relaxing oasis in the heart of Bilbao. The park has a large pond, a playground, and plenty of open space to run around in.
Kids will love feeding the ducks in the pond, and the playground has equipment for all ages. There are also several sculptures and monuments to see, including a large fountain and a statue of Don Quixote.
Read more: 10 Best Things to Do in Pamplona with Kids
8. Athletic Club Museum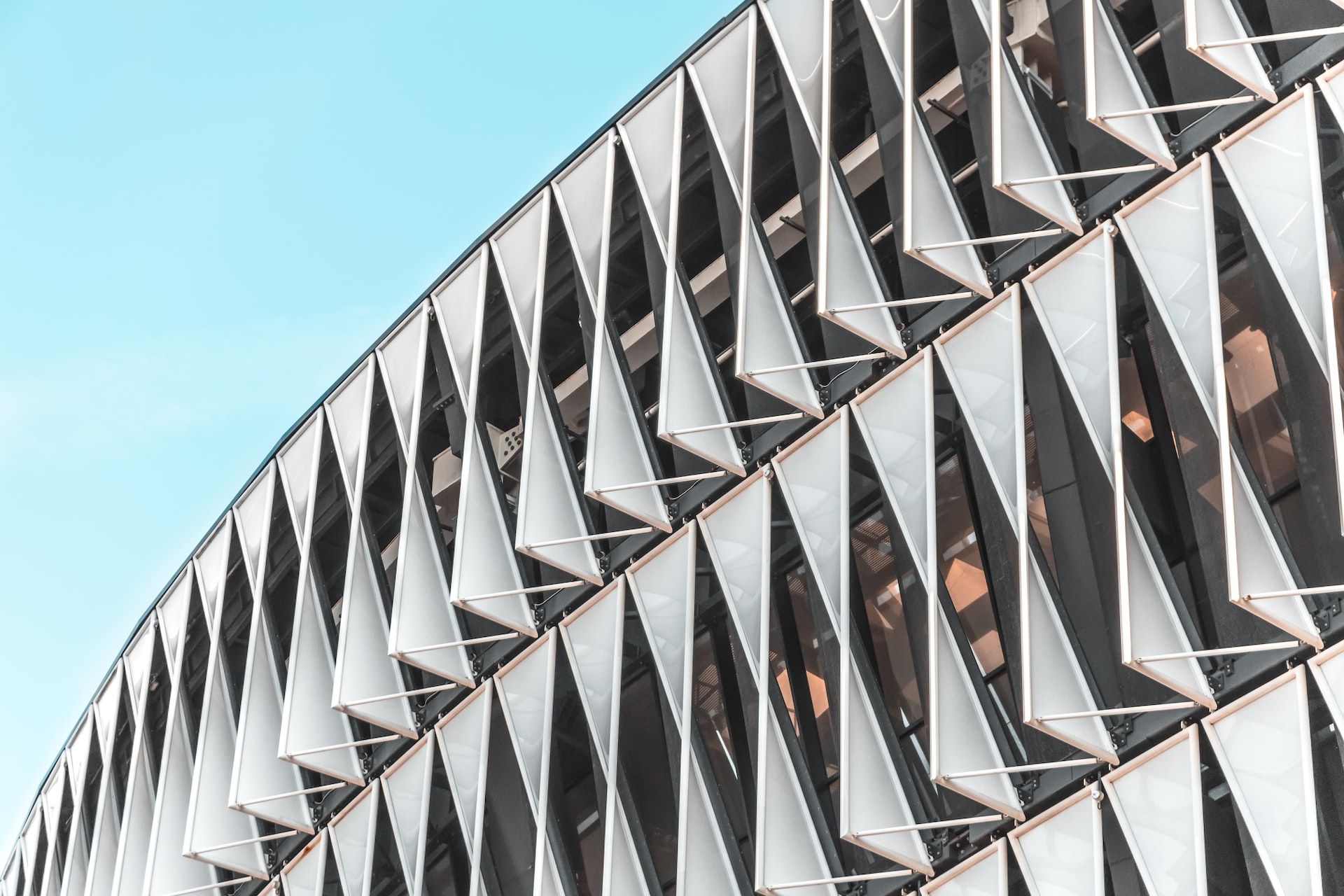 The Athletic Club Museum is a must-visit for soccer fans. The museum celebrates the history of the local soccer team and its passionate fanbase.
You can see memorabilia from famous matches, learn about the club's players and coaches, and even step onto the field at San Mames stadium. There are also interactive exhibits where kids can test their soccer skills and learn about the science of soccer.
9. Bizkaia Bridge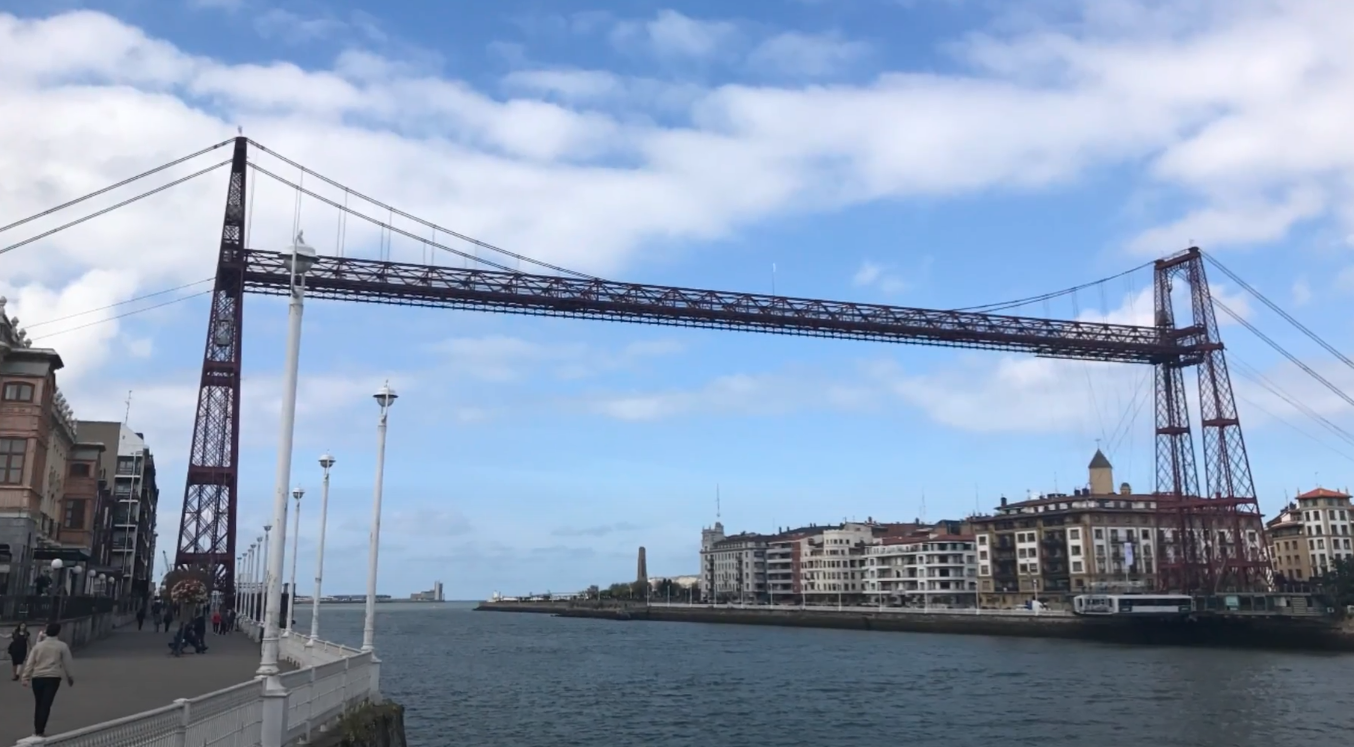 The Bizkaia Bridge is a unique attraction that kids will love. The bridge is a transporter bridge, which carries passengers and vehicles across the river in a suspended gondola.
It's the oldest bridge in the world and is considered a masterpiece of engineering. A ride on the bridge is a thrilling experience, and you'll get fantastic views of Bilbao and the surrounding countryside from the top.
Read more: 15 Best Things to do in Valencia with Kids
10. Bilbao Fine Arts Museum
The Bilbao Fine Arts Museum is a great place to expose kids to different art styles and periods. The museum has an extensive collection of Spanish and Basque art and works by European and international artists.
You'll see everything from medieval religious art to modern and contemporary works. There are many interactive exhibits and workshops for kids, and the museum offers guided tours tailored to families.
Bilbao is a beautiful destination for families, with plenty of attractions and activities to entertain kids of all ages. From world-class museums to scenic parks and unique landmarks, there's something for everyone in this vibrant and dynamic city.
---
FAQ Section
Is Bilbao a family-friendly destination?
Yes, Bilbao is a family-friendly destination with plenty of activities and attractions suitable for kids of all ages. The city is renowned for its modern and contemporary art scene, but there are also many other things to see and do that are perfect for families.
What activities are suitable for teens in Bilbao?
In Bilbao, teenagers can visit the Guggenheim Museum to explore contemporary art, take a walking tour of the old town to see historic architecture and try local food or ride the cable car to Mount Artxanda for breathtaking views.
Are there any free admission options for children in Bilbao?
Yes, there are several free admission options for children in Bilbao. Children under 12 years old have free admission to the Guggenheim Museum
Is Bilbao a safe city?
Bilbao is generally considered a safe city. Like any other city, there are some safety concerns, but the crime rate in Bilbao is relatively low compared to other European cities.