About Bella Travel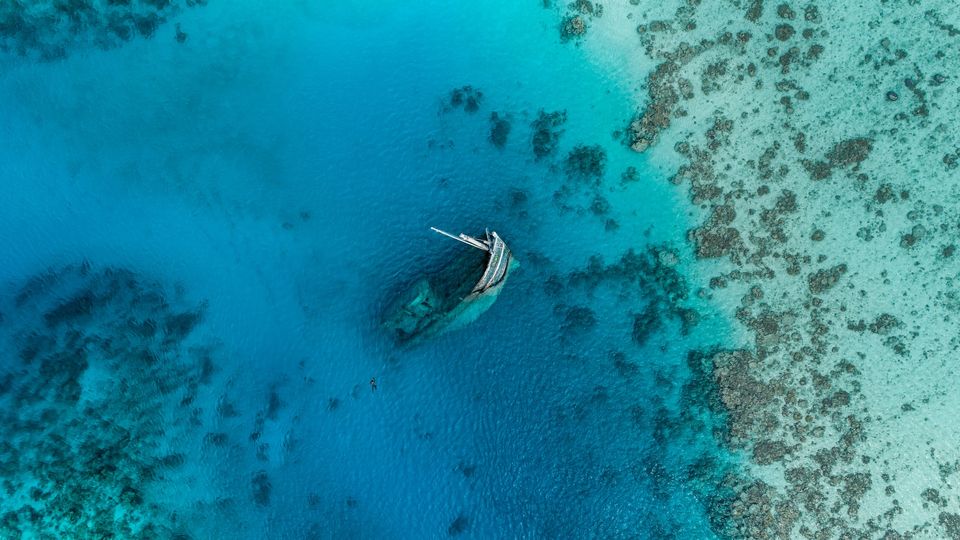 Welcome to Bella Travel, a family travel blog dedicated to making travel with kids enjoyable and memorable! We are a travel-loving couple based in Spain, passionate about exploring the world with our kids.
From managing long flights with toddlers to finding the best kid-friendly destinations, our experiences have equipped us with valuable insights and tips that we can't wait to share with fellow parents.
Bella Travel is a treasure trove of family travel tips, destination guides, and inspirational stories that will inspire and empower you to create unforgettable memories with your children.
Our blog is the perfect resource for parents looking for practical advice and inspiration on how to make family vacations exciting, educational, and stress-free.
Travel is an incredible way to broaden our children's horizons, help them appreciate different cultures, and create lifelong memories together as a family.
Whether you're planning a weekend getaway or a once-in-a-lifetime trip, we are here to help you make the most of your family's journey.
Join us as we share our adventures, tips, and recommendations for traveling with kids and discovering the world one family trip at a time.
Happy travels! The Bella Travel Family
Feel free to email us at bella-travel@outlook.com
Find us on Instagram, and 𝕏 ( Twitter ).