Does It Snow in Valencia Spain?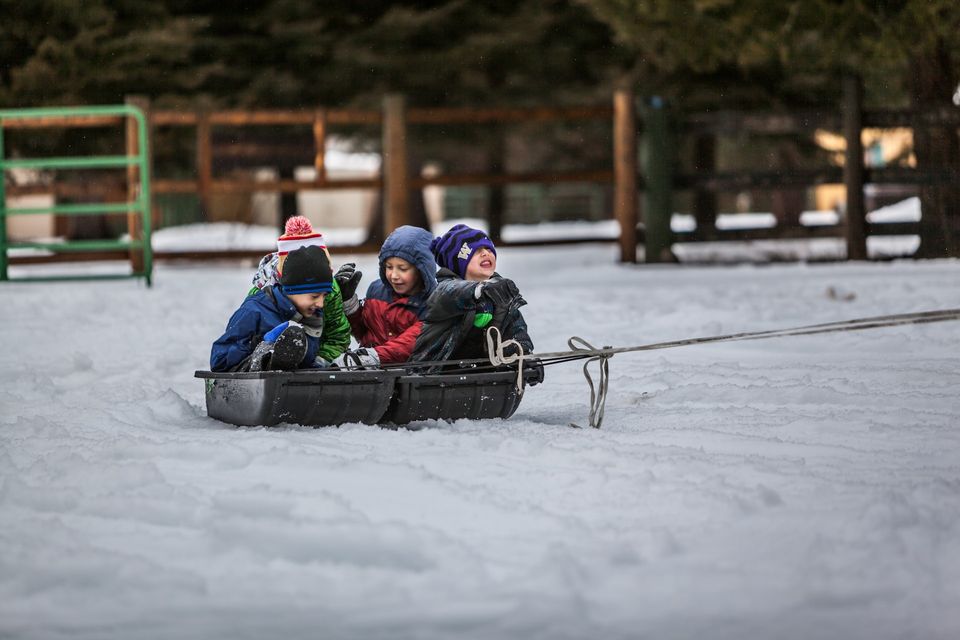 Valencia, located on the eastern coast of Spain, is the third-largest city in the country and boasts a rich tapestry of history, culture, and architectural marvels.
Often overshadowed by its larger counterparts, Madrid and Barcelona, Valencia offers visitors a unique blend of the old and the new, from its Gothic cathedrals to the ultramodern City of Arts and Sciences complex.
In January and February, the weather in Valencia is relatively mild compared to other European cities.
These months fall within the city's winter season, but temperatures typically range from 8°C to 17°C (46°F to 63°F).
While it's cooler than the balmy summer months, it's not uncommon to experience sunny days, making it a favorable time for those looking to avoid the tourist rush while still enjoying the charm of this Mediterranean gem.
Does it snow in Valencia, Spain?
Snow is extremely rare in Valencia, Spain. Valencia has a Mediterranean climate with mild, wet winters and hot, dry summers.
While the city does experience cooler temperatures in the winter months, it's uncommon for these temperatures to drop low enough for snowfall. On the rare occasions when it does snow, it typically doesn't accumulate or last for long.
The city's coastal location and generally mild climate make snow an unusual event, and many years pass without any snowfall at all.
The most recent snowfall in Valencia, Spain, occurred on 11 January 1960 and dumped 10 cm of snow on the Mediterranean port city.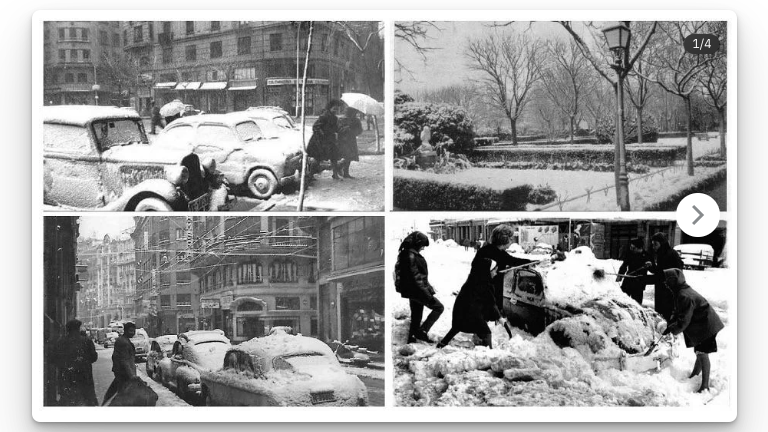 Read more: Valencia Hotels on the Beach ( Best Choice )
How cold does it get in Valencia, Spain?
The coldest months are usually January and February. During these months, average low temperatures typically hover around 8°C to 10°C (46°F to 50°F).
However, nighttime temperatures can occasionally drop a bit lower, especially on particularly cold nights, but it's rare for them to fall close to freezing. Frosts are infrequent.