10 Best Things to do in Valladolid with Kids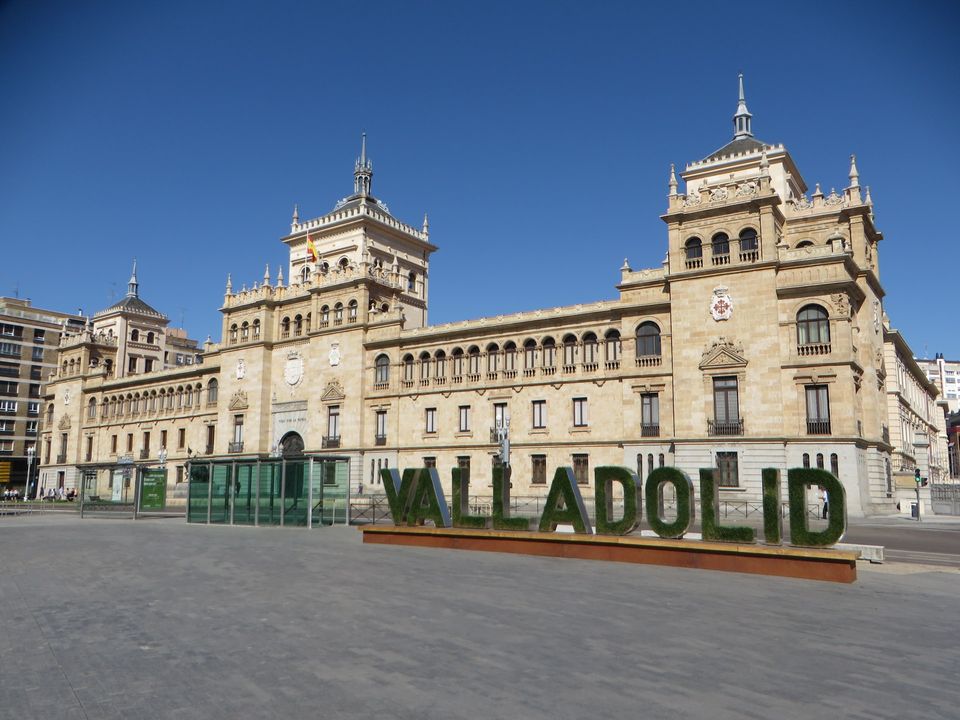 Looking for a fun and educational family vacation destination?
Look no further than Valladolid! This vibrant city in Spain offers many activities and attractions that will keep kids and adults entertained and engaged.
From interactive science museums and historic castles to delicious food tours and traditional festivals, there's something for everyone in Valladolid.
In this blog post, we'll highlight the top 10 things to do in Valladolid with kids, so you can easily plan your family vacation.
Get ready to explore a new culture, learn about science and history, and create unforgettable memories with your loved ones!
1. Museo de la Ciencia
The Science Museum in Valladolid is an interactive museum providing kids a fun and educational experience.
It has several exhibitions that cover various aspects of science and technology, such as physics, chemistry, biology, and geology.
The museum offers hands-on activities, workshops, and shows designed to stimulate children's curiosity and interest in science.
Some highlights include the Planetarium, where visitors can watch fascinating shows about the solar system and the universe, and the Science Park, an outdoor area with interactive exhibits demonstrating scientific principles.
Read more: 12 Best Things to do in Vigo with Kids
2.  National Sculpture Museum
The National Sculpture Museum is a must-visit for art lovers and history buffs.
It houses an impressive collection of sculptures and artwork from the 13th to the 18th century, including works by famous artists such as Berruguete, Alonso Cano, and Gregorio Fernández.
The museum has several sections, each dedicated to a different period or style of art, and provides a fascinating insight into the evolution of Spanish sculpture over the centuries.
3. Catedral de Valladolid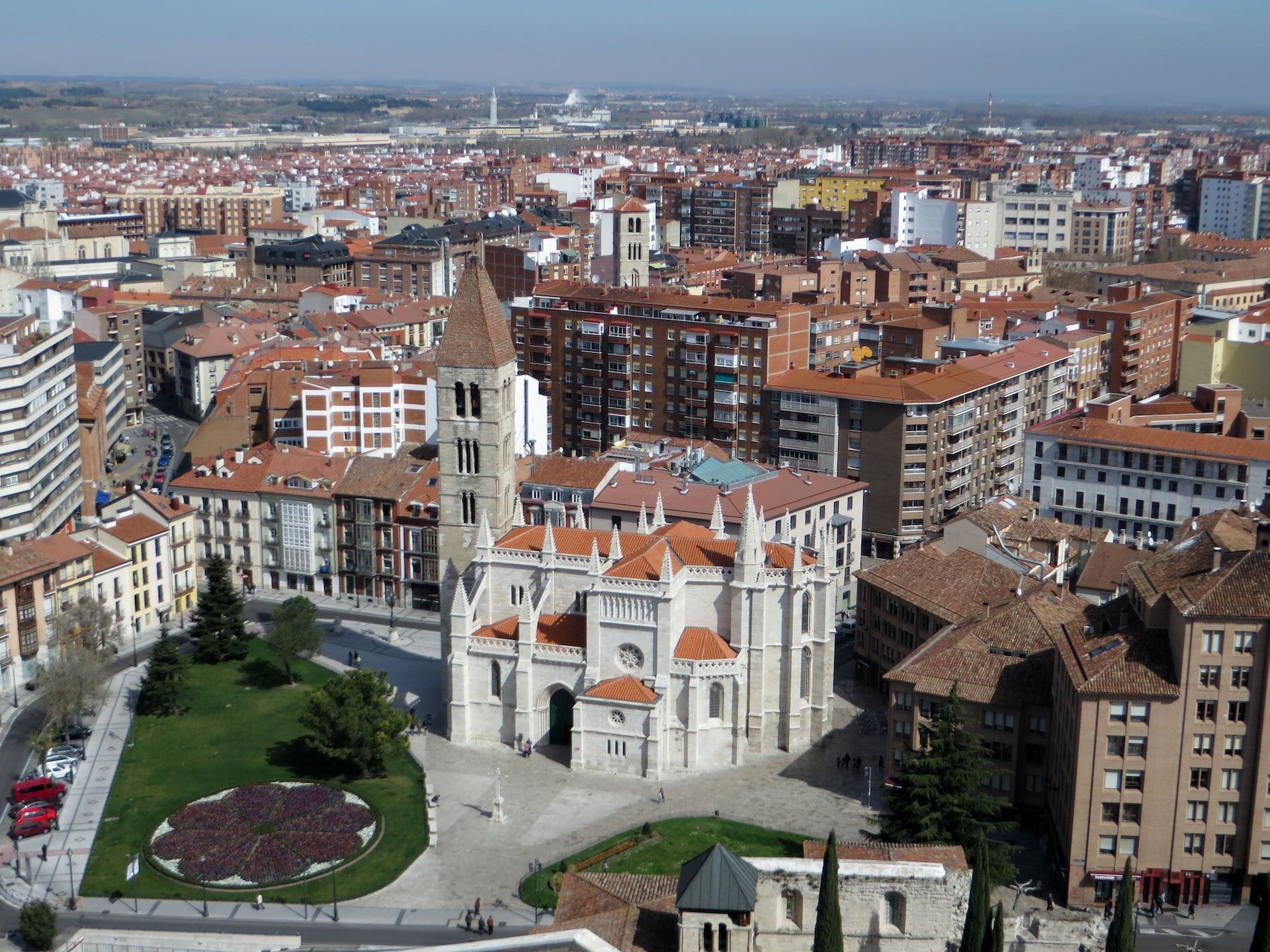 The Valladolid Cathedral is a magnificent example of Spanish Gothic architecture and a city landmark.
It has beautiful stained-glass windows, paintings, and sculptures and is a popular attraction for visitors of all ages.
Kids will be fascinated by the gargoyles and other decorative elements on the cathedral's facade, as well as the intricate carvings and details inside.
4. Plaza Mayor (Main Square)
The Plaza Mayor is the main square of Valladolid and the city's heart.
It's a lively and bustling area with cafes, restaurants, shops, street performers, and musicians. Kids will love the vibrant atmosphere and watching the world go by.
5. Campo Grande Park
Campo Grande Park is a large and beautiful park that offers a peaceful oasis in the heart of the city.
It has several ponds, gardens, walking paths, playgrounds, and picnic areas.
A park is an excellent place for families to relax and enjoy fresh air; kids will love running around and playing on the swings and slides.
Read more: 13 Best Things to do in Cordoba with Kids
6. Observatorio Astronómico de Valladolid
The Valladolid Science Observatory is a fascinating attraction for kids interested in astronomy and space.
It has several telescopes and other equipment that allow visitors to observe the stars and planets up close, as well as interactive exhibits that explain the mysteries of the universe.
The observatory also hosts workshops, lectures, and other events designed to educate and inspire young minds.
7. Castillo de la Mota
The Castillo de la Mota is a medieval fortress located just outside Valladolid. It was built in the 15th century and played an essential role in the region's history.
The castle has several towers, walls, and courtyards that visitors can explore, as well as a museum that displays artifacts and exhibits related to its history.
Kids will love imagining themselves as knights and princesses as they walk through the castle and learn about its past.
8. Convento de San Pablo
The Convent of San Pablo is a historic building converted into a cultural center. It hosts art exhibitions, concerts, and other events that showcase the creativity and talent of local and international artists.
Kids will enjoy the opportunity to see some unique artworks and performances, as well as to learn about the history and architecture of the building.
The convent has a beautiful cloister and a church with impressive Baroque altarpieces and frescoes that are worth a visit.
building. The convent has a beautiful cloister and a church with impressive Baroque altarpieces and frescoes that are worth a visit.
9. Gastronomic Tour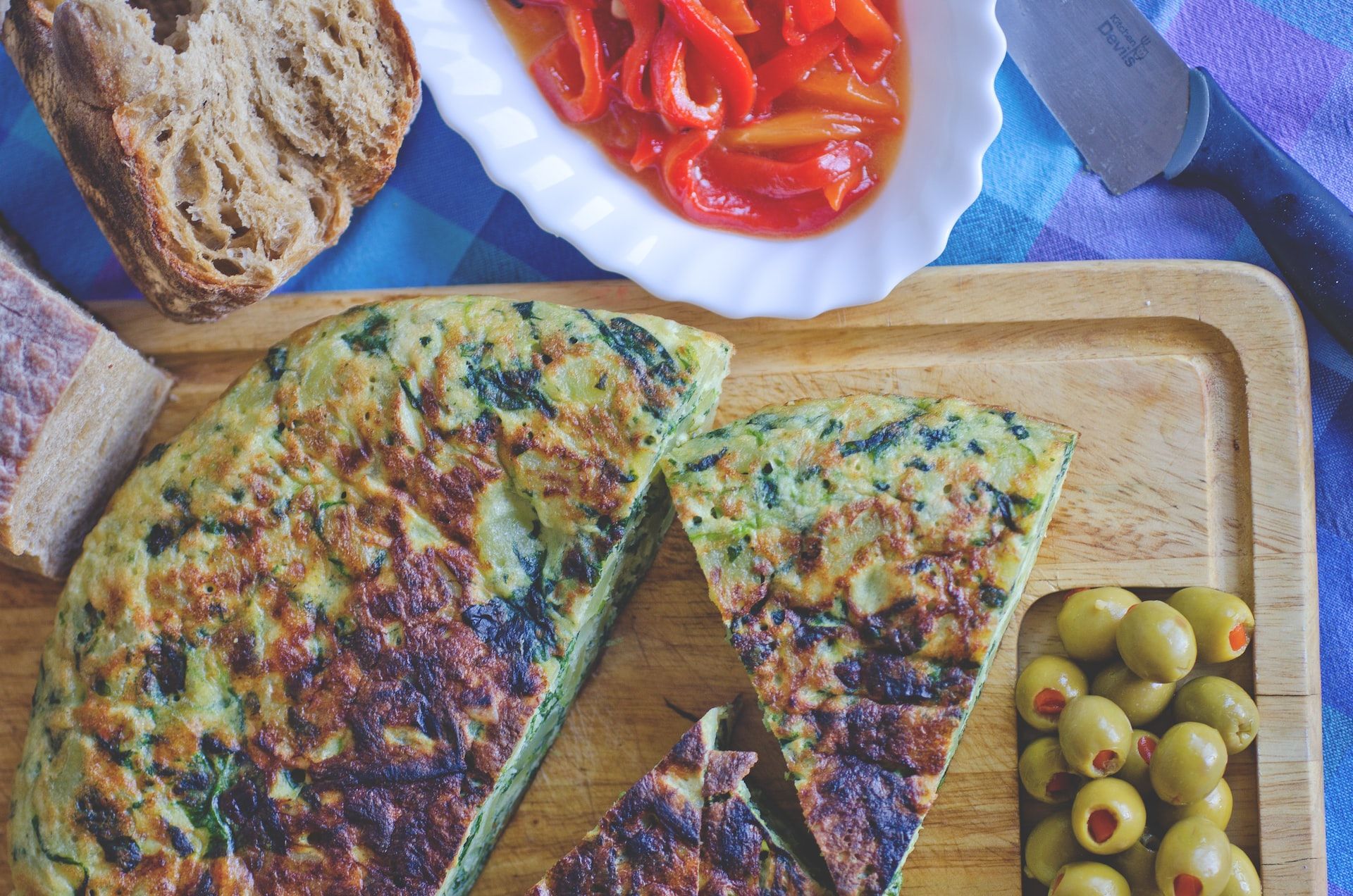 Valladolid is known for its delicious food and wine; families can enjoy plenty of culinary tours and tastings.
Kids will love trying traditional Spanish dishes such as tapas, paella, and churros con chocolate and exploring the local markets and food stalls.
The city is also famous for its wine, particularly the red wines from the nearby Ribera del Duero region, which adults can sample at one of the many wine bars and bodegas.
Read more: 15 Best Things to do in Alicante with Kids
10. Valladolid Festivals
Valladolid hosts many festivals throughout the year, which are a great way to experience the local culture and traditions.
One of the most popular festivals is Holy Week (Semana Santa), which takes place in the lead-up to Easter and features processions, parades, and religious ceremonies.
Kids will be fascinated by the elaborate costumes and floats, as well as the solemnity and emotion of the events.
Another highlight is the International Film Festival, which attracts movie lovers worldwide and showcases some of the best films and directors of the year.
The festival also hosts workshops, exhibitions, and talks that are suitable for families and provide an insight into the art and craft of filmmaking.
---
FAQ Section
Is Valladolid a family-friendly destination?
Valladolid is a family-friendly destination with plenty of activities and attractions suitable for kids of all ages. The city offers a rich history and culture to explore through its museums, landmarks, and festivals. At the same time, its parks, playgrounds, and outdoor spaces provide opportunities for families to relax and enjoy nature.
What activities are suitable for teens in Valladolid?
Teens in Valladolid can enjoy visiting the Casa-Museo de Colón, exploring the city's street art scene, going shopping, taking a bike tour, attending a music festival, visiting the University of Valladolid, and attending a football match.
Are there any free admission options for children in Valladolid?
Yes, there are several free admission options for children in Valladolid, such as parks and playgrounds, museums, and cultural events and festivals. For example, the Science Museum and the National Sculpture Museum offer free admission for children under 18.
Is Valladolid a safe city?
Yes, Valladolid is generally considered a safe city to visit. Like any urban area, it's always important to take basic safety precautions, such as keeping an eye on your belongings, avoiding walking alone at night in unfamiliar areas, and being aware of your surroundings.