12 Best Things to do in Vigo with Kids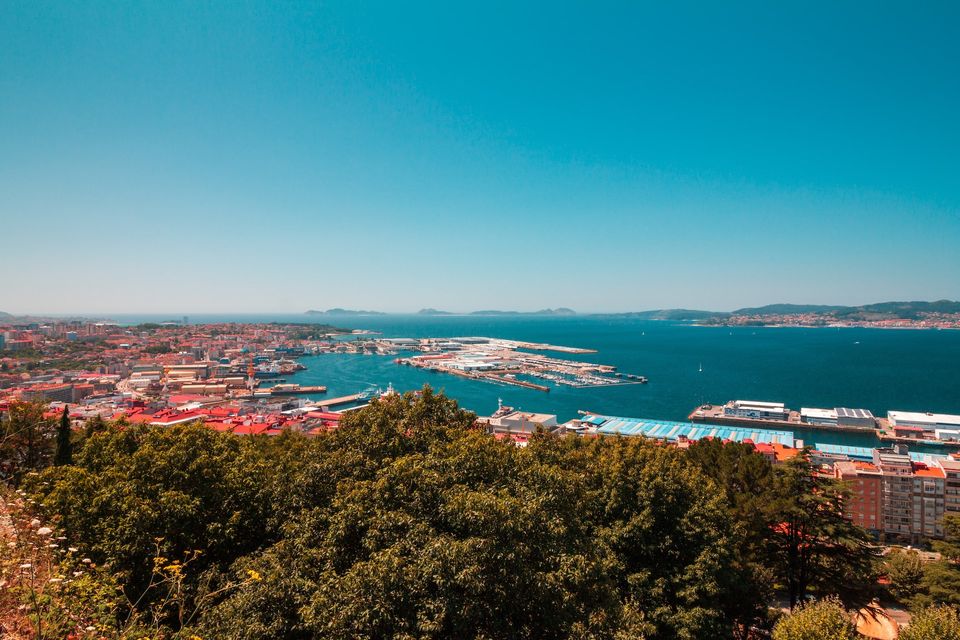 Discover the magic of Vigo, a bustling coastal city nestled in the heart of Galicia, Spain.
Renowned for its stunning landscapes, rich history, and vibrant culture, Vigo offers a treasure trove of family-friendly adventures waiting to be explored.
Whether you're seeking pristine beaches, interactive museums, or captivating cultural experiences, this enchanting city promises unforgettable memories for the entire family.
In this blog post, we'll guide you through the best things to do in Vigo with kids, ensuring that your next family vacation is nothing short of extraordinary.
So sit back, relax, and let us take you on a journey through Vigo's most captivating and kid-approved attractions that will leave both children and parents eager for more.
1. Cíes Islands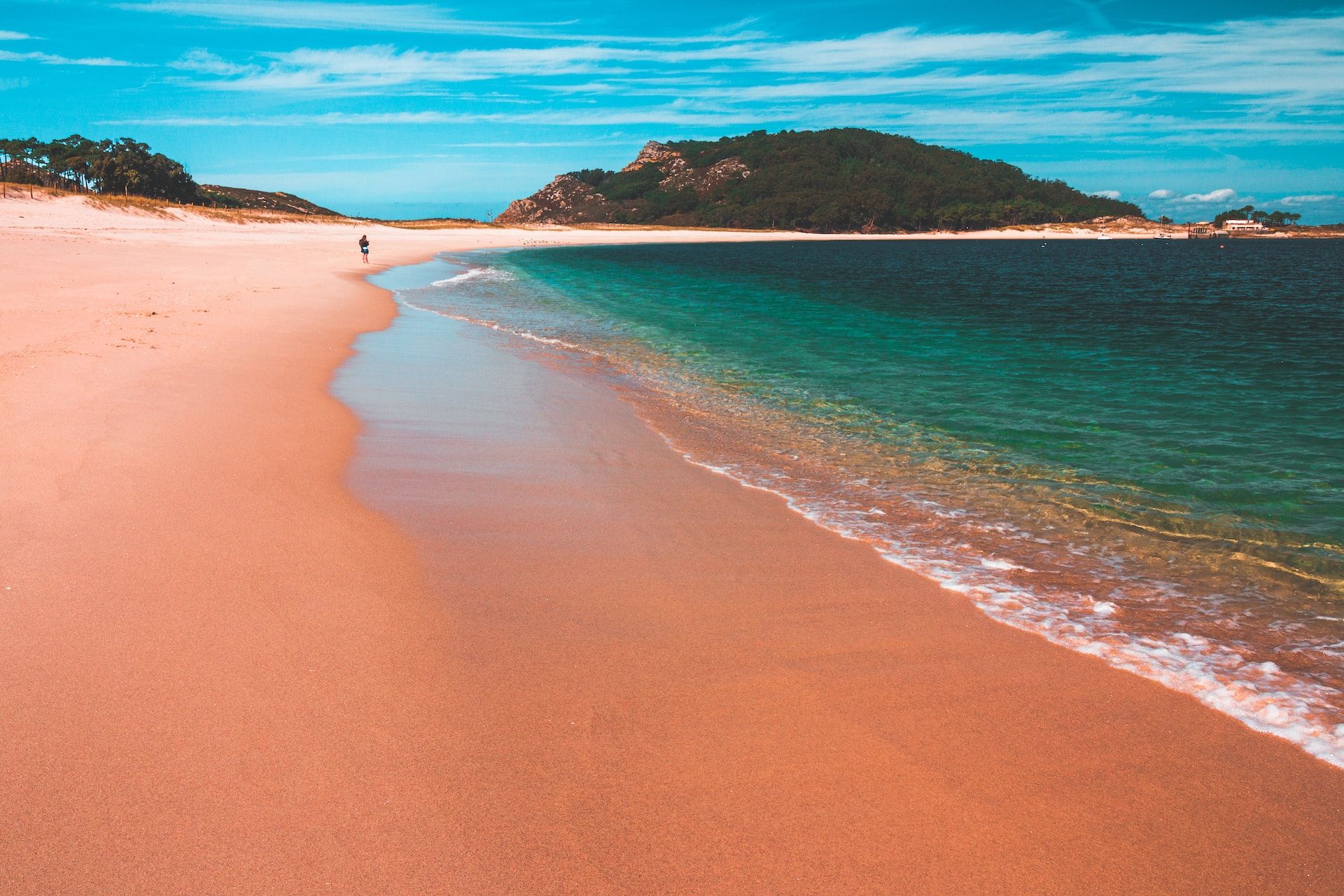 The Cíes Islands are a group of three islands located off the coast of Vigo, forming part of the Atlantic Islands of Galicia National Park. Known for their unspoiled beauty and crystal-clear waters, they are a fantastic destination for families with kids.
The boat trip to the islands is an adventure in itself, offering stunning views of the coastline. Once there, families can enjoy the pristine beaches, with Rodas Beach being the most famous and often considered one of the most beautiful beaches in the world.
The islands also offer gentle nature trails, perfect for children to explore the local flora and fauna. Remember that visitor numbers are limited to protect the environment, so booking your boat tickets in advance is essential.
2. Vigo Zoo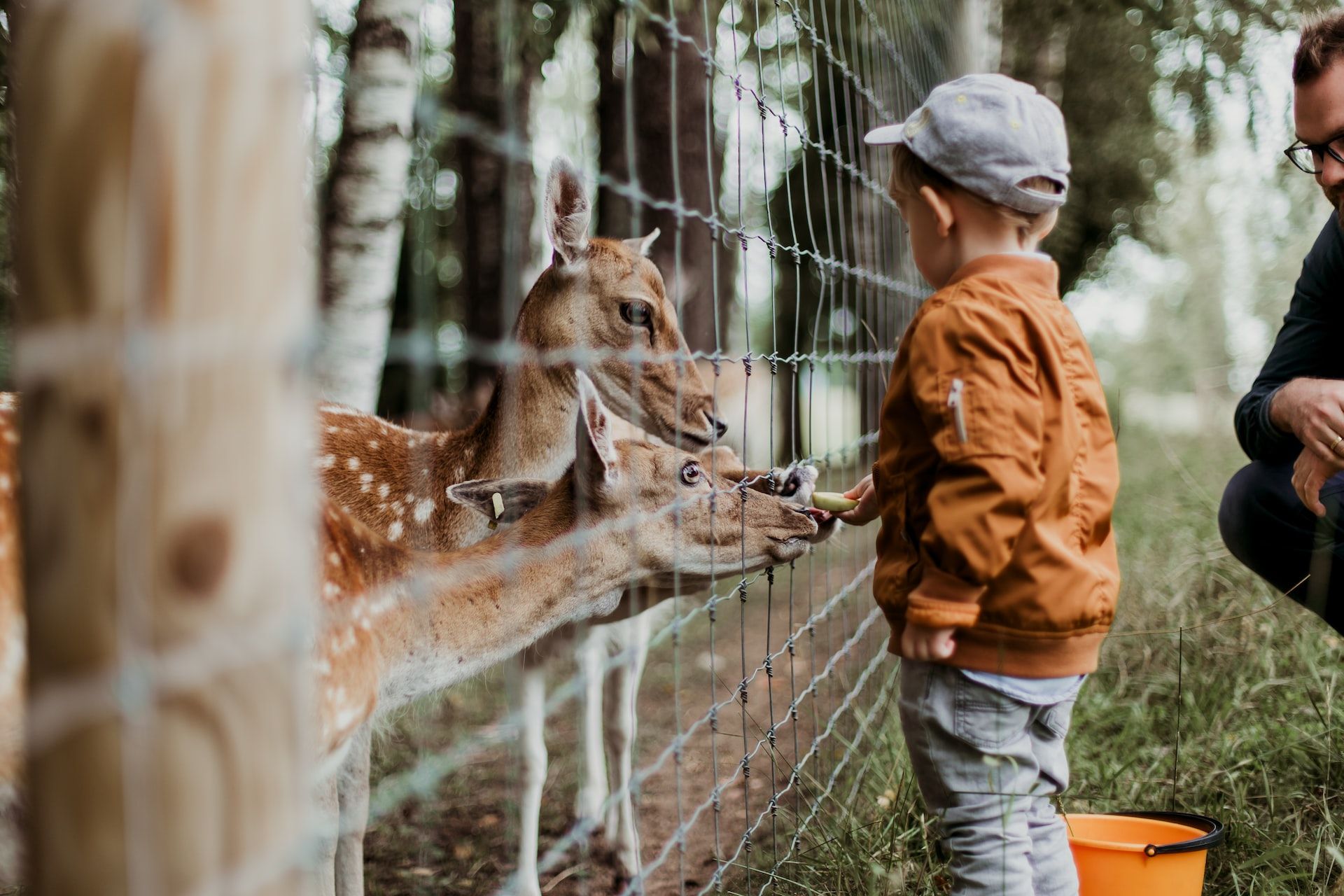 Vigo Zoo is an excellent place for families to discover various animal species in a natural environment. The zoo focuses on conservation and education, offering activities and workshops to teach children about animals and their habitats.
Kids can get up close to native species like Iberian wolves, Spanish ibex, and red deer, as well as exotic animals like lemurs, capybaras, and various bird species.
The zoo also provides picnic areas and playgrounds, allowing families to spend a fun-filled day immersed in nature.
Read more: 15 Best Things to do in Madrid with Kids
3. O Castro Park
O Castro Park is a sprawling green space in Vigo's heart. The park features beautiful gardens, playgrounds, and picnic areas, making it an ideal spot for families to relax and enjoy the outdoors.
In addition to its natural beauty, O Castro Park has historical significance, as it is home to the remains of a Celtic settlement and a fortress dating back to the 17th century.
Children will enjoy exploring the park's various trails and the old structures. At the same time, parents will appreciate the stunning panoramic views of the city and harbor from the park's highest points.
4. Sargadelos Gallery
Introduce your kids to the rich art and culture of Galicia at the Sargadelos Gallery.
The gallery showcases a wide range of ceramics, sculptures, and other local artworks, many of which are inspired by traditional Galician themes and motifs.
The colorful and imaginative designs will captivate children and foster their art appreciation.
In addition to browsing the exhibits, families can also participate in workshops and events hosted by the gallery, providing hands-on experiences with Galician art and culture.
5. Sea Museum (Museo do Mar de Galicia)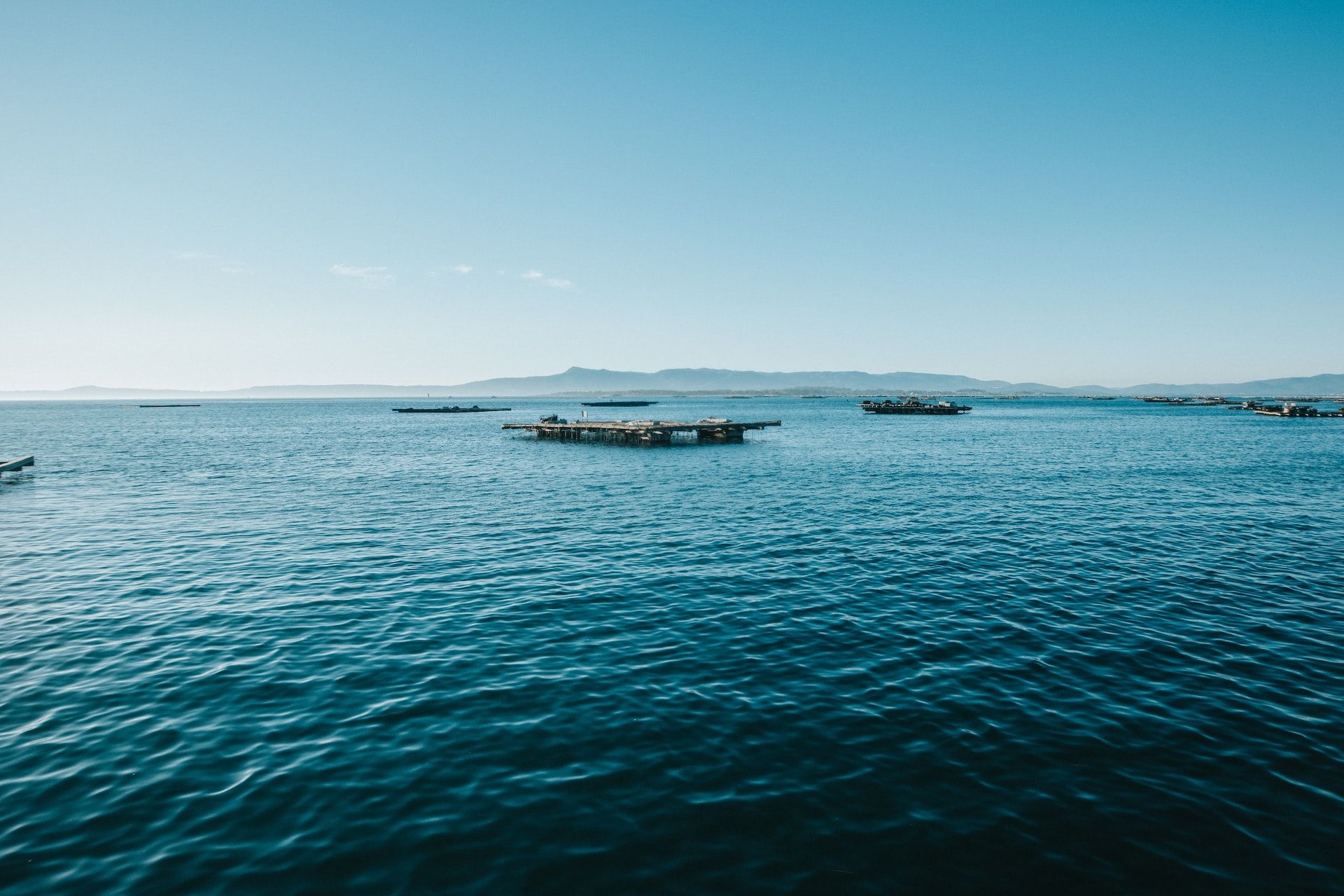 The Sea Museum, or Museo do Mar de Galicia, is an excellent destination for families interested in learning about Vigo's maritime history and its connection to the ocean.
The museum's interactive exhibits cover various topics, such as fishing, shipbuilding, and oceanography, ensuring that there's something to pique the interest of every family member.
The museum also features a beautiful outdoor garden with ponds and sculptures, providing a tranquil space for families to relax and enjoy the scenery.
6. Samil Beach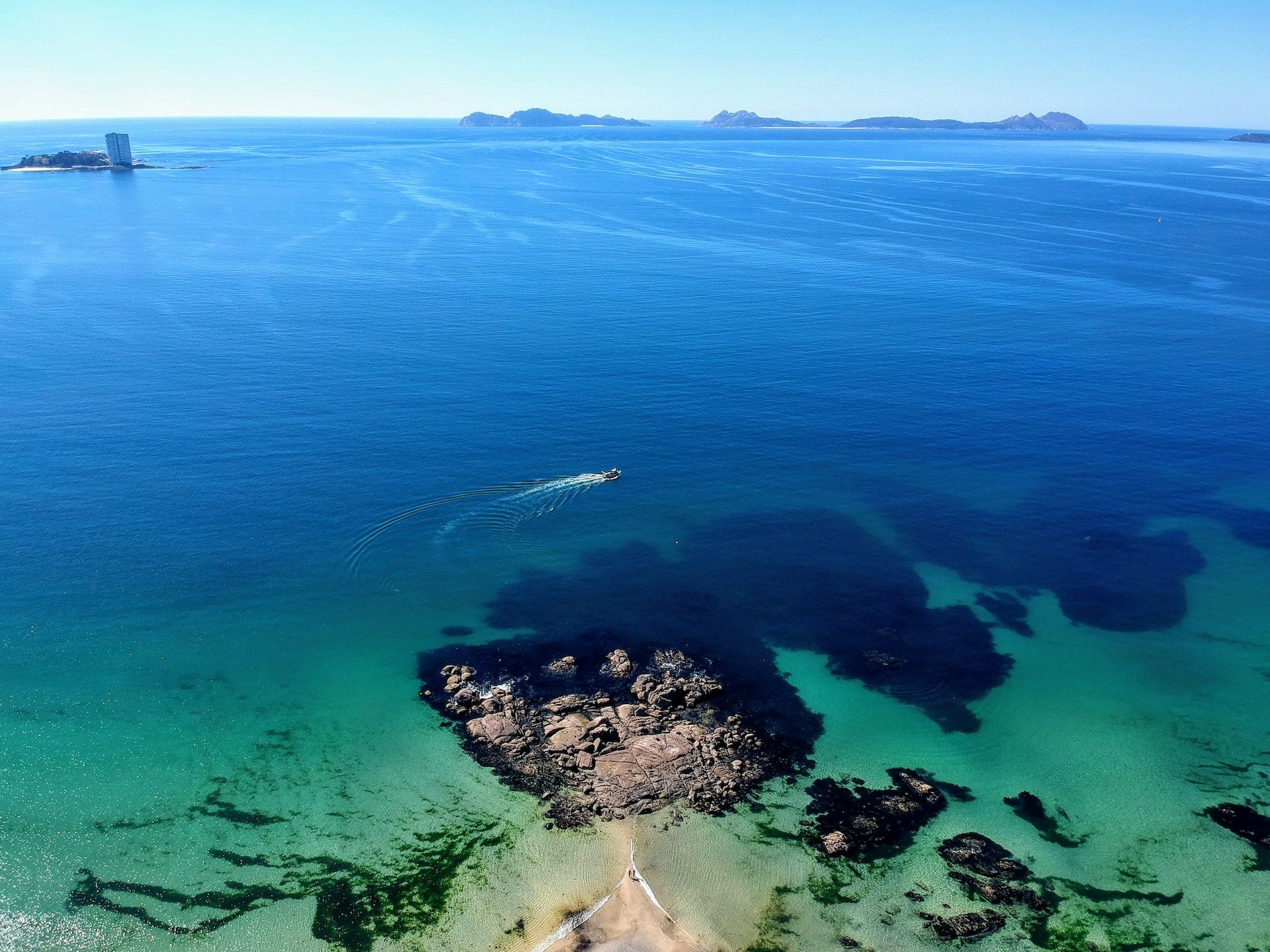 Samil Beach is a famous family-friendly beach just a short drive from Vigo's city center.
The beach offers a vast stretch of golden sand, calm waters, and plenty of amenities, making it a perfect spot for a fun day in the sun.
Children will love playing in the sand, swimming in the sea, or exploring the nearby rock pools.
The beach also features playgrounds, picnic areas, and cafes, ensuring families have everything they need for a comfortable and enjoyable day out.
7. Vigo Railway Museum (Museo del Ferrocarril de Vigo)
Train enthusiasts of all ages will be delighted by a visit to the Vigo Railway Museum, which showcases the history of the city's railway system.
The museum features a range of exhibits, including historical locomotives, model trains, and artifacts related to the railway's operation and development.
Interactive displays and activities make the museum experience engaging and educational for children, allowing them to learn about the mechanics of trains and the history of rail transportation in Vigo.
The museum also hosts special events and workshops throughout the year, offering additional opportunities for families to explore and enjoy the world of trains.
8. Bouzas District
The picturesque Bouzas District is a charming area of Vigo, perfect for a leisurely family stroll. With its narrow streets, colorful buildings, and quaint squares, Bouzas offers a glimpse into the city's traditional architecture and local life.
Families can wander through the streets, visit the local shops, and stop for a treat at one of the many cafes or ice cream parlors.
The district also hosts yearly events and festivals, often featuring kid-friendly activities and entertainment.
9. Guided City Tours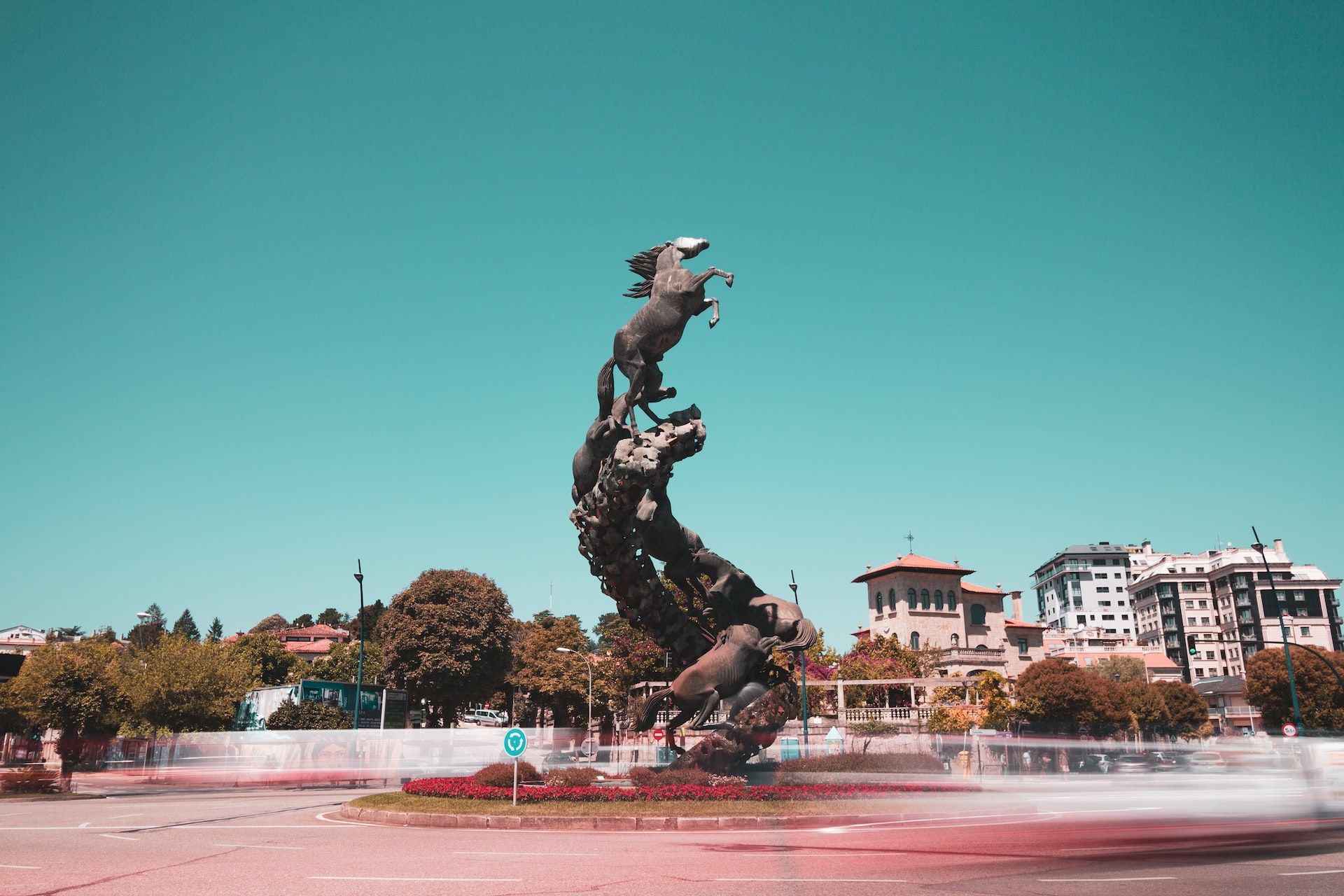 To get the most out of your visit to Vigo, consider taking a guided city tour tailored to your family's interests. Various tours are available,
from walking and bike tours to more adventurous Segway tours. These guided experiences provide a fun and engaging way for families to explore the city, learn about its history, and discover lesser-known attractions.
Many tour operators offer family-friendly options that cater to the needs and interests of children, ensuring that everyone in the group has an enjoyable and memorable experience.
Be sure to book your tour in advance, as popular options can fill up quickly, especially during the peak tourist season.
10. Paseo de Alfonso XII
Paseo de Alfonso XII is a scenic promenade along the Vigo estuary, offering beautiful views of the city, the harbor, and the Cíes Islands.
This pedestrian-friendly walkway is ideal for families, providing ample space for children to walk, run, or bike while enjoying the picturesque surroundings.
Several parks, playgrounds, and green spaces along the promenade are perfect for taking a break and letting the kids play.
Don't forget to stop by the iconic "El Sireno" statue, a combination of a man and a fish, symbolizing Vigo.
Read more: 15 Best Things to do in Valencia with Kids
11. Pazo Quiñones de León (Castrelos Park)
Pazo Quiñones de León is a historic manor house in the beautiful Castrelos Park.
The manor is now a museum featuring period furniture, artwork, and artifacts, offering a glimpse into the history and culture of the region.
The museum offers guided tours suitable for families, providing children with an engaging and educational experience.
Castrelos Park is an ample, well-maintained green space with walking trails, ponds, and playgrounds, making it an ideal spot for families to enjoy a relaxing day outdoors.
12. Verbum - Casa das Palabras
Verbum - Casa das Palabras, or the House of Words, is an interactive museum dedicated to language, communication, and the arts.
This unique museum offers a range of exhibits and activities designed to engage children and spark their curiosity about language and its many forms.
From interactive word games and puzzles to exhibits on the history of writing, Verbum provides a fun and educational experience for the whole family.
The museum also hosts workshops, storytelling sessions, and other events throughout the year, catering to children of various ages and interests.
Read more: 12 Best Things to do in Seville with Kids
---
FAQ Section
Is Vigo a family-friendly destination?
Yes, Vigo is a family-friendly destination, offering many attractions and activities suitable for children and adults, including beautiful beaches, interactive museums, and scenic parks.
What activities are suitable for teens in Vigo?
In Vigo, teens can enjoy activities like exploring the Cíes Islands, biking along the Paseo de Alfonso XII promenade, taking part in guided city tours, and visiting interactive museums such as Verbum - Casa das Palabras.
Are there any free admission options for children in Vigo?
In Vigo, children can enjoy free admission to attractions such as exploring beautiful parks like O Castro Park and Castrelos Park, strolling through the picturesque Bouzas District, and walking along the Paseo de Alfonso XII promenade. Some museums may also offer free admission for children on specific days or under certain age limits.
Is Vigo a safe city?
Vigo is generally considered a safe city for both locals and tourists. However, as with any urban area, it's always a good idea to take standard precautions, such as keeping an eye on your belongings, being aware of your surroundings, and avoiding poorly lit or isolated areas at night.